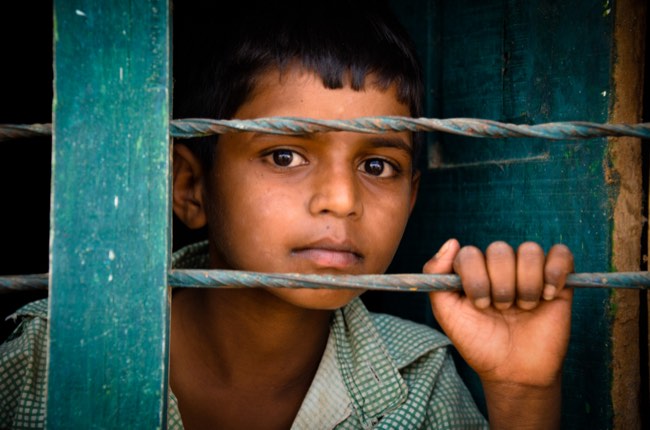 Our curated library is packed full of knowledge, know-how and best practices in the fields of democracy and culture.
Read the latest on the Russian invasion of Ukraine and other critical world events in our library of democratic content. Gathered from trusted international sources, the curated library brings you a rich resource of articles, opinion pieces and more on democracy and culture to keep you updated.
Written by Heather C. McGhee 13 February 2021
"The anti-government stinginess of traditional conservatism, along with the fear of losing social status held by many white people, now broadly associated with Trumpism, have long been connected. Both have sapped American society's strength for generations, causing a majority of white Americans to rally behind the draining of public resources and investments" (Heather McGhee, 2021).
Publisher: NYT
Categories: Inequality, Tools of Democracy