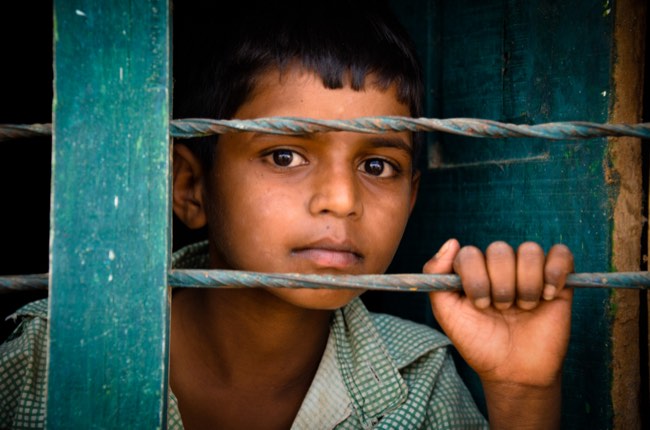 Our curated library is packed full of knowledge, know-how and best practices in the fields of democracy and culture.
Read the latest on the Russian invasion of Ukraine and other critical world events in our library of democratic content. Gathered from trusted international sources, the curated library brings you a rich resource of articles, opinion pieces and more on democracy and culture to keep you updated.
Written by Vlad Kobets and David J. Kramer 6 July 2021
"The West must not fall back into its previous pattern of easing up on sanctions after securing a prisoner release—not least because there are still more than 500 political prisoners in Lukashenko's prisons, according to the Human Rights Center Viasna" (Kobets and Kramer, 2021).
Publisher: Foreign Policy
Categories: Authoritarianism, Multilateralism