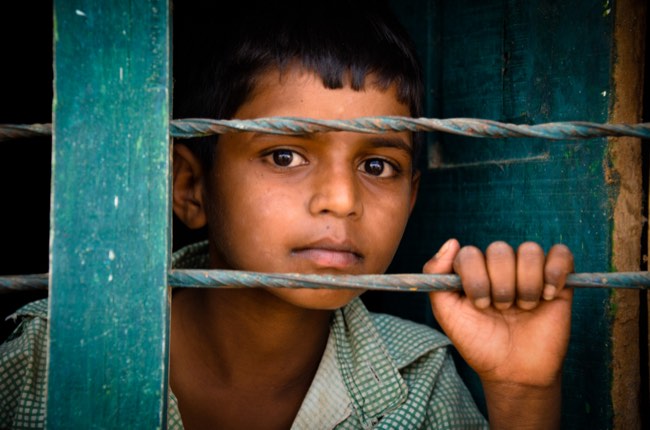 Our curated library is packed full of knowledge, know-how and best practices in the fields of democracy and culture.
Read the latest on the Russian invasion of Ukraine and other critical world events in our library of democratic content. Gathered from trusted international sources, the curated library brings you a rich resource of articles, opinion pieces and more on democracy and culture to keep you updated.
Written by Thomas B. Edsall 22 July 2020
"In other words, there is one more item to add to the constantly growing list of factors driving polarization in America: Those on the left and right appear to use substantially different cognitive processes to interpret events in the world around them, large and small" (Thomas B. Edsall, 2020).
Publisher: NYT
Category: Tools of Democracy