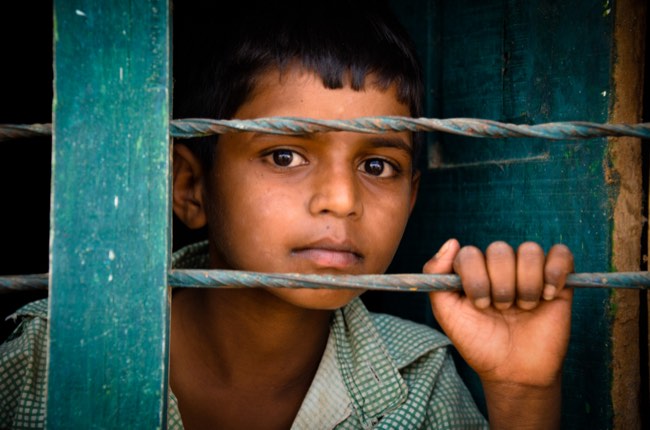 Our curated library is packed full of knowledge, know-how and best practices in the fields of democracy and culture.
Read the latest on the Russian invasion of Ukraine and other critical world events in our library of democratic content. Gathered from trusted international sources, the curated library brings you a rich resource of articles, opinion pieces and more on democracy and culture to keep you updated.
Written by Elliot Ackerman 2 April 2020
"If the coronavirus crisis is analogous to a war — and I believe that it is — Mr. Trump's initial Easter forecast bears a chilling resemblance to the hollow promises made at the onset of other conflicts, such as our Civil War and World War I, in which the troops would "be home by Christmas" (Elliot Ackerman, 2020).
Publisher: NYT
Category: Culture and Democracy