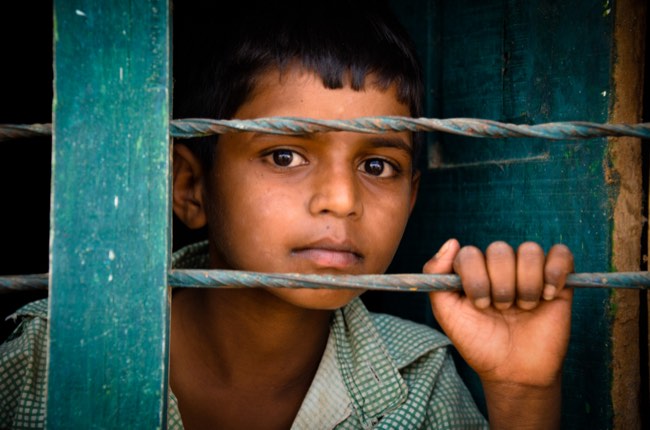 Our curated library is packed full of knowledge, know-how and best practices in the fields of democracy and culture.
Read the latest on the Russian invasion of Ukraine and other critical world events in our library of democratic content. Gathered from trusted international sources, the curated library brings you a rich resource of articles, opinion pieces and more on democracy and culture to keep you updated.
Written by unsigned 13 February 2021
"Even if all goes according to plan, much of the world will suffer a longer wait, because jabs will be distributed unequally. The 54 richest countries account for 18% of adults on Earth, but 40% of vaccine orders—enough to give each of their adults 2.5 two-dose regimens" (The Economist, 2021).
Publisher: Τhe Economist
Categories: Inequality, Multilateralism