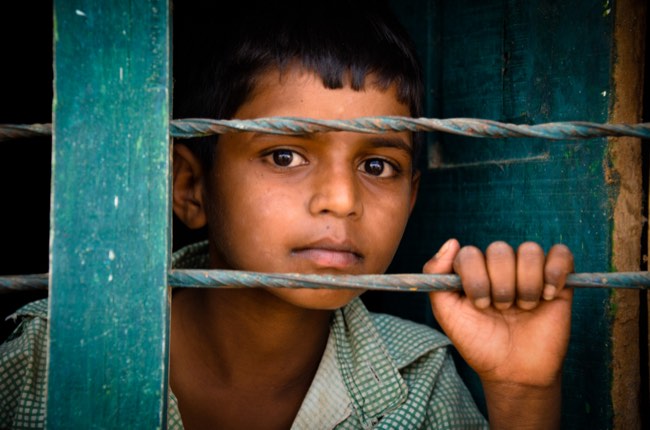 Our curated library is packed full of knowledge, know-how and best practices in the fields of democracy and culture.
Read the latest on the Russian invasion of Ukraine and other critical world events in our library of democratic content. Gathered from trusted international sources, the curated library brings you a rich resource of articles, opinion pieces and more on democracy and culture to keep you updated.
"This report aims to refocus the debate on incendiary weapons by highlighting the horrific human cost of their use. A humanitarian approach more appropriately frames the issue in terms of human suffering and underscores the urgent need to revisit and strengthen the existing international law governing these weapons" (HRW 2020).
Publisher: Human Rights Watch
Categories: Report, Liberal Democracy