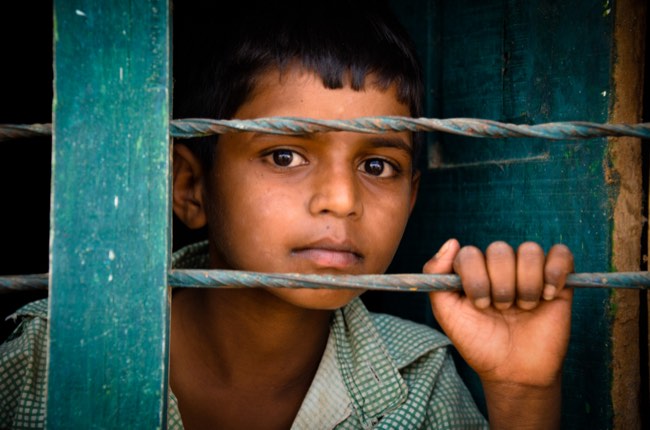 Our curated library is packed full of knowledge, know-how and best practices in the fields of democracy and culture.
Read the latest on the Russian invasion of Ukraine and other critical world events in our library of democratic content. Gathered from trusted international sources, the curated library brings you a rich resource of articles, opinion pieces and more on democracy and culture to keep you updated.
Written by Max Lawson, Anam Parvez Butt, Rowan Harvey, Diana Sarosi, Clare Coffey, Kim Piaget, Julie Thekkudan 11 January 2020
"Governments around the world must act now to build a human economy that is feminist and values what truly matters to society... Investing in national care systems to address the disproportionate responsibility for care work done by women and girls and introducing progressive taxation… are possible and crucial first steps."
Publisher: Oxfam
Categories: Report, Inequality