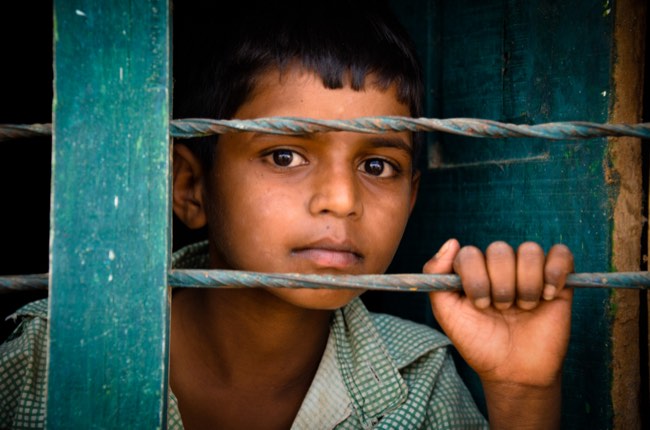 Our curated library is packed full of knowledge, know-how and best practices in the fields of democracy and culture.
Read the latest on the Russian invasion of Ukraine and other critical world events in our library of democratic content. Gathered from trusted international sources, the curated library brings you a rich resource of articles, opinion pieces and more on democracy and culture to keep you updated.
Written by Jamelle Bouie 12 June 2020
"The George Floyd protests are not just about police violence. They're about structural racism and the persistence of white supremacy; about the unresolved and unaddressed disadvantages of the past, as well as the bigotry that has come to dominate far too much of American politics in the age of Trump" (Jamelle Bouie, 2020).
Publisher: NYT
Categories: Inequality, Tools of Democracy