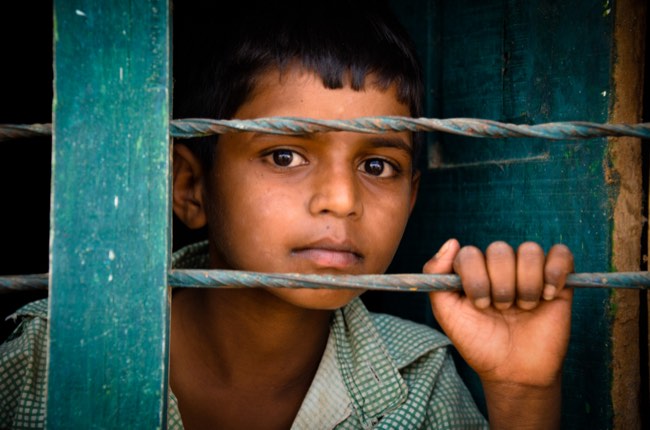 Our curated library is packed full of knowledge, know-how and best practices in the fields of democracy and culture.
Read the latest on the Russian invasion of Ukraine and other critical world events in our library of democratic content. Gathered from trusted international sources, the curated library brings you a rich resource of articles, opinion pieces and more on democracy and culture to keep you updated.
Written by Eleonora Camilli, Giulia Laganà, Gemma Pinyol-Jiménez, Jan Schneider 11 December 2020
This report analyses the actions taken by three EU member states: Germany, Italy, and Spain. These countries have created or expanded labour migration pathways, regularised part of the undocumented population, and increased protections for some categories of migrants.
Publisher: Open Society Foundation
Categories: Report, Tools of Democracy