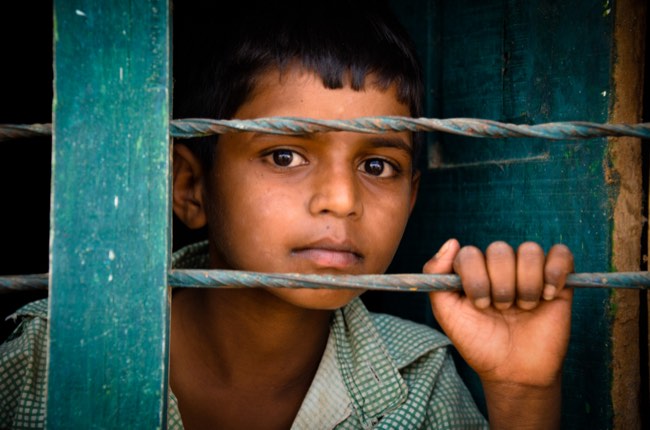 Our curated library is packed full of knowledge, know-how and best practices in the fields of democracy and culture.
Read the latest on the Russian invasion of Ukraine and other critical world events in our library of democratic content. Gathered from trusted international sources, the curated library brings you a rich resource of articles, opinion pieces and more on democracy and culture to keep you updated.
Written by Fionna Smyth, Amina Hersi, Abigael Baldoumus, Anna Tonelli, Helen Khezi-Nwoha, Sharon Bhagwan-Rolls, Alisia Evans, Paula Banerjee, Zeynep Kaya 11 September 2020
This discussion paper brings together three regional essays commissioned to explore what needs to happen. The essays illustrate how transformative change rarely comes from within the system; rather, it often comes from outside: from disruption by protest, and from women's, youth, local and grassroots movements.
Publisher: Oxfam
Categories: Report, Liberal Democracy, Inequality