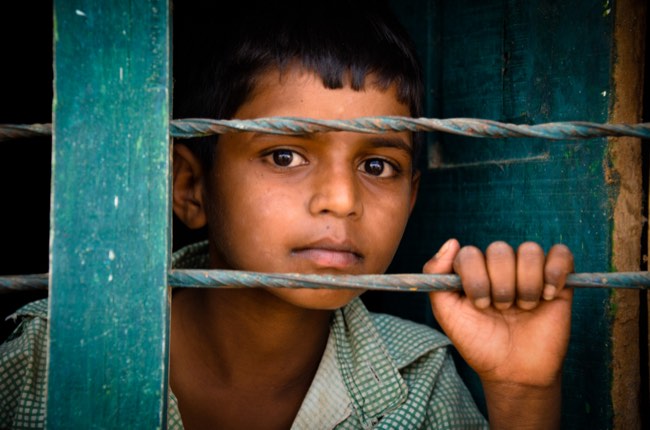 Our curated library is packed full of knowledge, know-how and best practices in the fields of democracy and culture.
Read the latest on the Russian invasion of Ukraine and other critical world events in our library of democratic content. Gathered from trusted international sources, the curated library brings you a rich resource of articles, opinion pieces and more on democracy and culture to keep you updated.
A new report, 'Global Democracy and COVID-19: Upgrading International Support', was published on 15 July and highlights how some governments are using the public health crisis to further curtail democratic activities and provides recommendations for policymakers and civil society to counteract the negative impacts of COVID-19 on democracy. (IDEA, 2020).
Publisher: IDEA
Categories: Report, Liberal Democracy