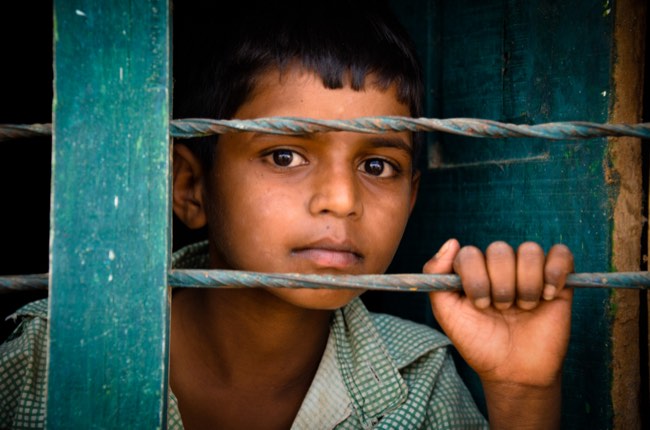 Our curated library is packed full of knowledge, know-how and best practices in the fields of democracy and culture.
Read the latest on the Russian invasion of Ukraine and other critical world events in our library of democratic content. Gathered from trusted international sources, the curated library brings you a rich resource of articles, opinion pieces and more on democracy and culture to keep you updated.
Written by Corey Robin 13 March 2021
"If the fear behind the strongman thesis was the eclipse of democracy, we still have reason for concern—less because of a tyrant looming on the right than because of a paralysis of political agency across the board. The signal quality of Trump's Presidency was not how unusual it was but how emblematic it was" (Corey Robin, 2021).
Publisher: The New Yorker
Categories: Tools of Democracy, Liberal Democracy