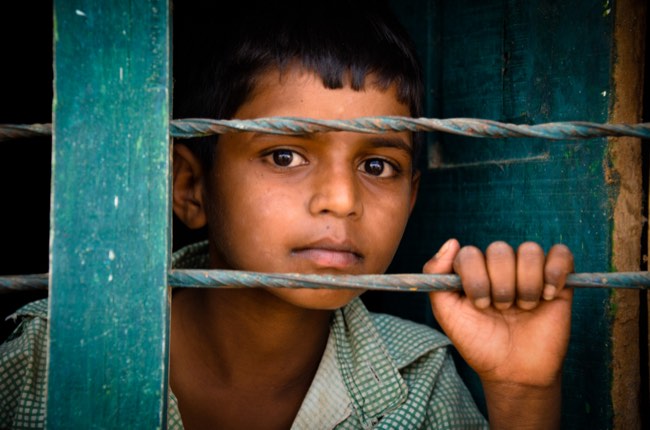 Our curated library is packed full of knowledge, know-how and best practices in the fields of democracy and culture.
Read the latest on the Russian invasion of Ukraine and other critical world events in our library of democratic content. Gathered from trusted international sources, the curated library brings you a rich resource of articles, opinion pieces and more on democracy and culture to keep you updated.
Written by Susan D. Hyde and Elizabeth N. Saunders 15 December 2020
"The problem is we've been treating Mr. Trump's attacks on democracy as if they are a pass-fail test. We should instead think of democracy as both damaged and resilient, like a forest after a powerful windstorm" (Susan D. Hyde and Elizabeth N. Saunders, 2020).
Publisher: NYT
Categories: Tools of Democracy, Authoritarianism