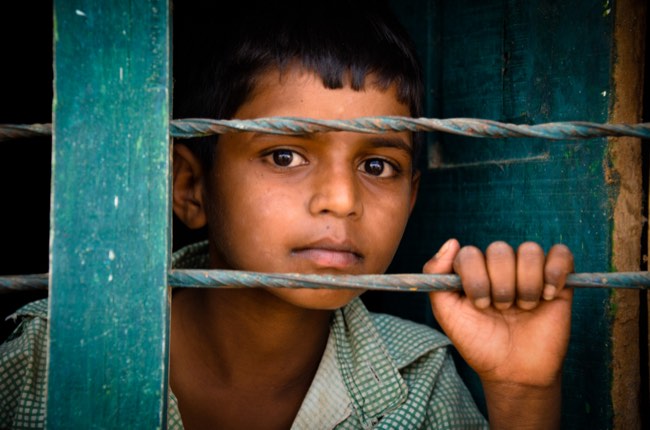 Our curated library is packed full of knowledge, know-how and best practices in the fields of democracy and culture.
Read the latest on the Russian invasion of Ukraine and other critical world events in our library of democratic content. Gathered from trusted international sources, the curated library brings you a rich resource of articles, opinion pieces and more on democracy and culture to keep you updated.
Written by Thomas Friedman 12 January 2021
"If just a few principled center-right Republicans... abandoned this G.O.P. or were simply willing to work with a center-left Biden team, the Problem Solvers Caucus in the House and like-minded members in the Senate...would become stronger than ever. That's how we start to dial down the madness coursing through our nation" (Friedman 2021).
Publisher: NYT
Categories: Culture and Democracy, Tools of Democracy