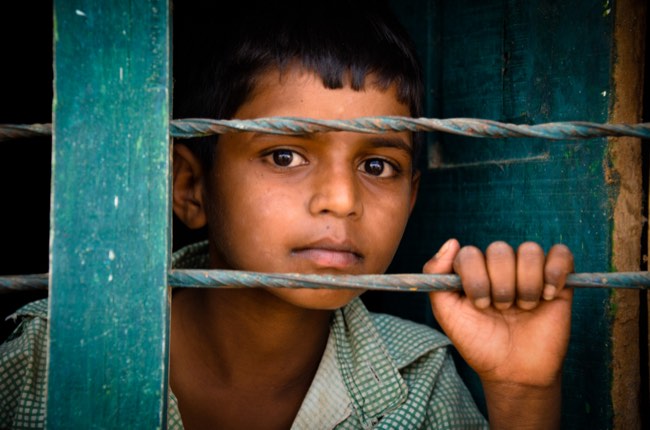 Our curated library is packed full of knowledge, know-how and best practices in the fields of democracy and culture.
Read the latest on the Russian invasion of Ukraine and other critical world events in our library of democratic content. Gathered from trusted international sources, the curated library brings you a rich resource of articles, opinion pieces and more on democracy and culture to keep you updated.
Written by Thomas L. Friedman 4 May 2021
"America's democracy is still in real danger" and is v"closer to a political civil war — more than at any other time in our modern history. Today's seeming political calm is actually resting on a false bottom that we're at risk of crashing through at any moment" (Friedman 2021).
Publisher: The New York Times
Categories: Tools of Democracy, Inequality