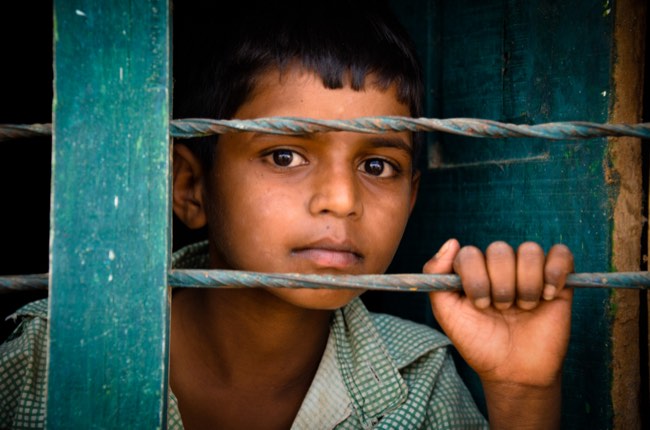 Our curated library is packed full of knowledge, know-how and best practices in the fields of democracy and culture.
Read the latest on the Russian invasion of Ukraine and other critical world events in our library of democratic content. Gathered from trusted international sources, the curated library brings you a rich resource of articles, opinion pieces and more on democracy and culture to keep you updated.
Written by unsigned 8 January 2021
"The election myth that Mr Trump has spun may thus have broken the feedback loop needed for the party to change. Ditching a failed leader and broken strategy is one thing. Abandoning someone whom you and most of your friends think is the rightful president, and whose power was taken away in a gigantic fraud by your political enemies, is something else entirely" (The Economist, 2021).
Publisher: The Economist
Category: Authoritarianism