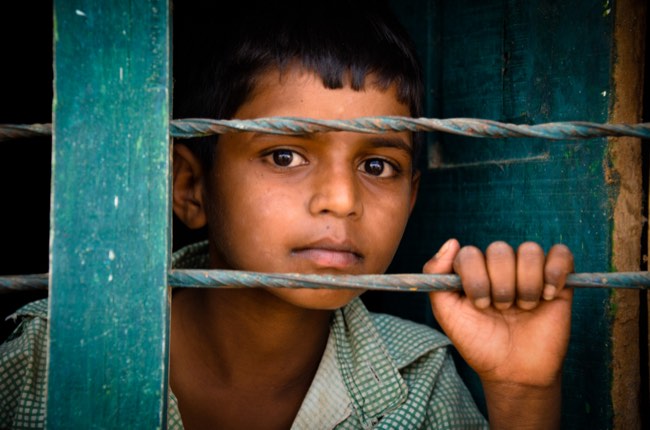 Our curated library is packed full of knowledge, know-how and best practices in the fields of democracy and culture.
Read the latest on the Russian invasion of Ukraine and other critical world events in our library of democratic content. Gathered from trusted international sources, the curated library brings you a rich resource of articles, opinion pieces and more on democracy and culture to keep you updated.
Written by Deen Freelon 17 December 2019
"More than 48 million Americans use Twitter, one of the most popular social networking platforms, and one used extensively by media and political junkies. This study analyzed more than 86 million tweets posted in 2017 to reveal how users from across the political spectrum engage differently with news issues and major media outlets on Twitter" (Freelon, 2019).
Publisher: Knight Foundation
Categories: Report, Media and technology