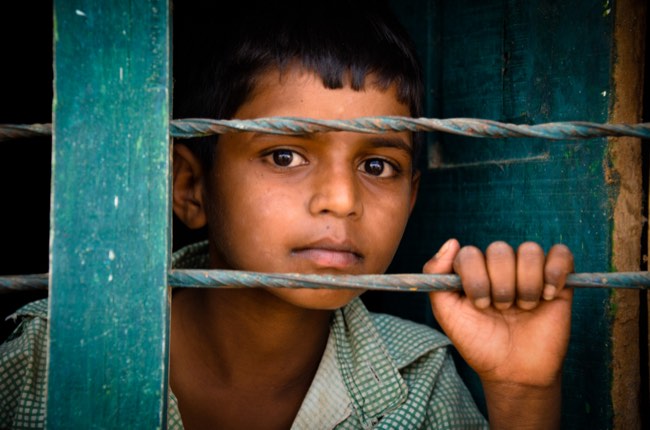 Our curated library is packed full of knowledge, know-how and best practices in the fields of democracy and culture.
Read the latest on the Russian invasion of Ukraine and other critical world events in our library of democratic content. Gathered from trusted international sources, the curated library brings you a rich resource of articles, opinion pieces and more on democracy and culture to keep you updated.
Written by Michelle Goldberg 27 July 2020
"Liberal democracy per se was never the animating passion of the trans-Atlantic right — anti-Communism was. When the threat of Communist expansion disappeared, so did most of the right's commitment to a set of values that, it's now evident, were purely instrumental" (Michelle Goldberg, 2020).
Publisher: NYT
Categories: Authoritarianism, Liberal Democracy