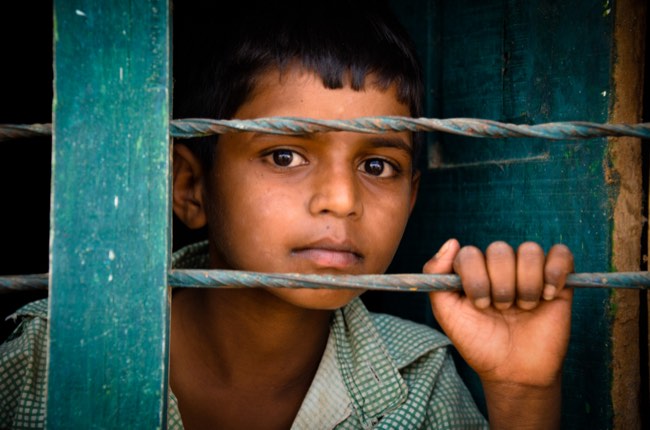 Our curated library is packed full of knowledge, know-how and best practices in the fields of democracy and culture.
Read the latest on the Russian invasion of Ukraine and other critical world events in our library of democratic content. Gathered from trusted international sources, the curated library brings you a rich resource of articles, opinion pieces and more on democracy and culture to keep you updated.
Written by Kenneth Rogoff 3 May 2021
"Addressing within-country inequality may be the political imperative of the moment. But tackling vastly greater cross-country disparities – especially those affecting the two-thirds of humanity living outside the advanced economies and China – is the real key to maintaining geopolitical stability in the twenty-first century" (Kenneth Rogoff, 2021).
Publisher: Project Syndicate
Category: Inequality