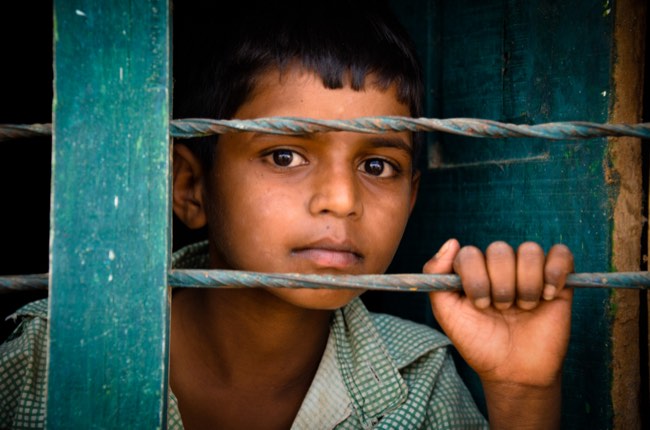 Our curated library is packed full of knowledge, know-how and best practices in the fields of democracy and culture.
Read the latest on the Russian invasion of Ukraine and other critical world events in our library of democratic content. Gathered from trusted international sources, the curated library brings you a rich resource of articles, opinion pieces and more on democracy and culture to keep you updated.
Written by Natalie Adona, Paul Gronke 11 October 2018
This report provides insights into the state of public opinion about election administration and reform. The findings are primarily drawn from the 2008–2016 Cooperative Congressional Election Study (CCES), a survey conducted each federal election year since 2006.
Publisher: Democracy Fund, elections program
Categories: Report, Liberal Democracy