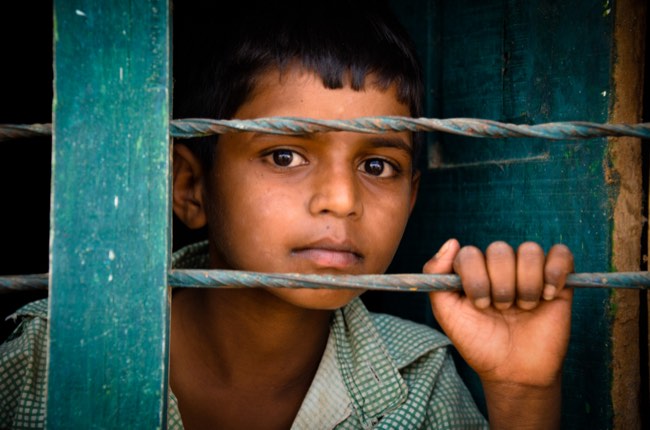 Our curated library is packed full of knowledge, know-how and best practices in the fields of democracy and culture.
Read the latest on the Russian invasion of Ukraine and other critical world events in our library of democratic content. Gathered from trusted international sources, the curated library brings you a rich resource of articles, opinion pieces and more on democracy and culture to keep you updated.
Written by Megan Ward, Jessica Beyer 11 August 2019
Disinformation is a global phenomenon that affects almost all countries because anyone with a political agenda can use disinformation in pursuit of political power (Bradshaw andHoward, 2018). Disinformation campaigns are particularly suited to exacerbating already strained ideological, societal, and political relationships, and these campaigns often work to show individual distrust in government capability and sovereignty (Jackson, 2018, Ma, 2018).
Publisher: Wilson Center
Categories: Report, Media and technology