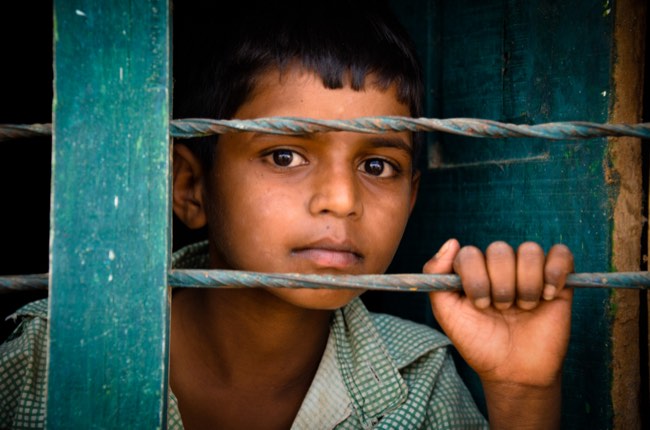 Our curated library is packed full of knowledge, know-how and best practices in the fields of democracy and culture.
Read the latest on the Russian invasion of Ukraine and other critical world events in our library of democratic content. Gathered from trusted international sources, the curated library brings you a rich resource of articles, opinion pieces and more on democracy and culture to keep you updated.
Written by Ivan Krastev 27 February 2022
What we called the 30-year peace that followed the Cold War has now ended. Future historians will look at these last decades, by and large, much like they look at the interwar period, as an opportunity squandered.
Categories: Article, Authoritarianism, Liberal Democracy