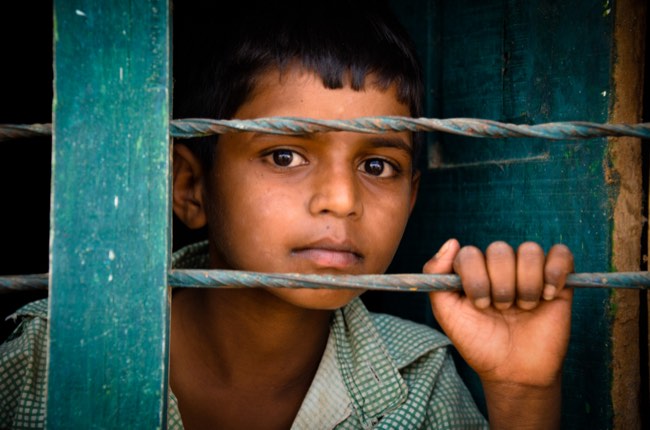 Our curated library is packed full of knowledge, know-how and best practices in the fields of democracy and culture.
Read the latest on the Russian invasion of Ukraine and other critical world events in our library of democratic content. Gathered from trusted international sources, the curated library brings you a rich resource of articles, opinion pieces and more on democracy and culture to keep you updated.
Written by Jeffrey D. Sachs 16 June 2021
The G7's "recent summit in Cornwall should be its last. Political leaders need to stop devoting their energy to an exercise that is unrepresentative of today's global economy and results in a near-complete disconnect between stated aims and the means adopted to achieve them" (Jeffrey D. Sachs, 2021).
Publisher: Project Syndicate
Categories: Multilateralism, Tools of Democracy