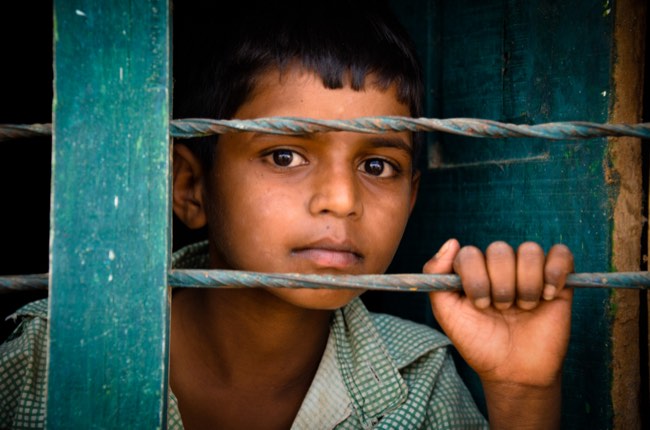 Our curated library is packed full of knowledge, know-how and best practices in the fields of democracy and culture.
Read the latest on the Russian invasion of Ukraine and other critical world events in our library of democratic content. Gathered from trusted international sources, the curated library brings you a rich resource of articles, opinion pieces and more on democracy and culture to keep you updated.
Written by Yascha Mounk 7 July 2021
"Feeling optimistic about the state of American politics is hard….but we can't forget how much worse things could be right now—and what a major achievement it was for Joe Biden to have defeated Donald Trump. America booted an authoritarian populist from office in a free and fair election at the conclusion of his first term" (Yascha Mounk, 2021).
Publisher: The Atlantic
Categories: Tools of Democracy, Authoritarianism