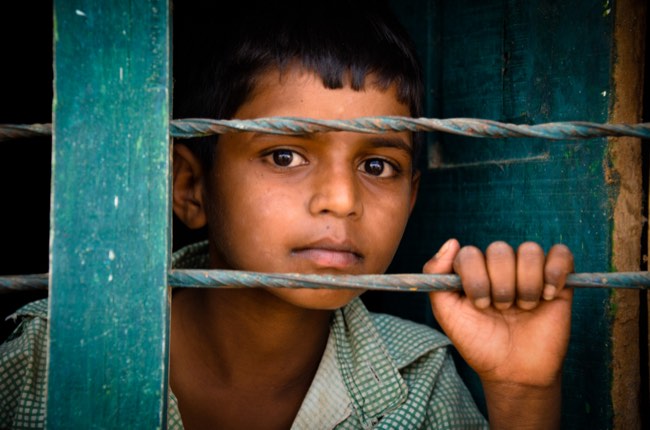 Our curated library is packed full of knowledge, know-how and best practices in the fields of democracy and culture.
Read the latest on the Russian invasion of Ukraine and other critical world events in our library of democratic content. Gathered from trusted international sources, the curated library brings you a rich resource of articles, opinion pieces and more on democracy and culture to keep you updated.
Written by Mariana Mazzucato 1 July 2020
"Governments have spent trillions on stimulus packages without creating structures — like a citizens' dividend, which would reward public investment — that turn short-term remedies into the means for an inclusive, sustainable economy. This gets to the heart of what fuels inequality: We socialize risks but privatize rewards" (Mariana Mazzucato, 2020).
Publisher: NYT
Categories: Economy, Role of Business, Inequality