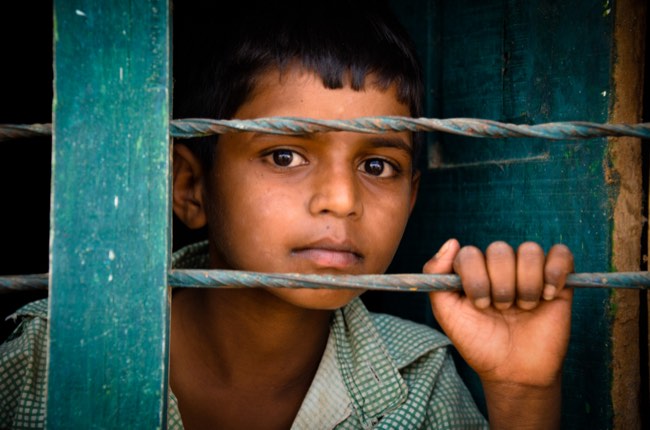 Our curated library is packed full of knowledge, know-how and best practices in the fields of democracy and culture.
Read the latest on the Russian invasion of Ukraine and other critical world events in our library of democratic content. Gathered from trusted international sources, the curated library brings you a rich resource of articles, opinion pieces and more on democracy and culture to keep you updated.
Surveys show "declining confidence in democracy among Americans. While many factors contribute to this growing sense that democracy is weakening, there are practical and thoughtful efforts underway to reverse these sentiments". This report "creates a framework for anyone looking to strengthen the democratic system" (Center for High Impact Philanthropy, 2019).
Publisher: The Center of High Impact Philanthropy
Categories: Report, Liberal Democracy