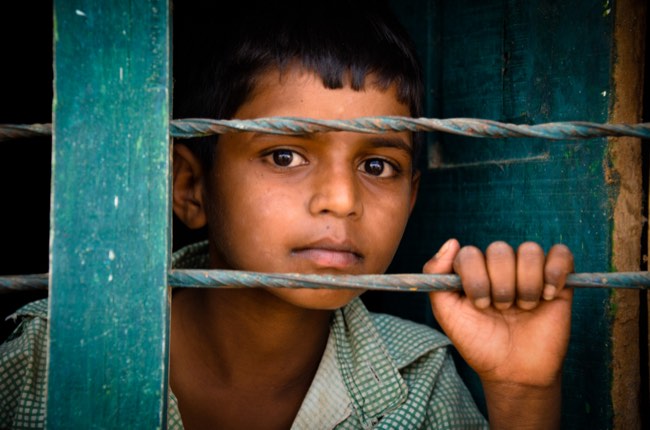 Our curated library is packed full of knowledge, know-how and best practices in the fields of democracy and culture.
Read the latest on the Russian invasion of Ukraine and other critical world events in our library of democratic content. Gathered from trusted international sources, the curated library brings you a rich resource of articles, opinion pieces and more on democracy and culture to keep you updated.
Written by Charlie Warzel 24 March 2021
"Depending on whom you ask, the transaction is an example of a thrilling new path for ownership in a digital world that allows creators to sell things directly with no intermediaries, or it's a total scam" (Charlie Warzel, 2021).
Publisher: The New York Times
Categories: Economy, Role of Business, Media and technology