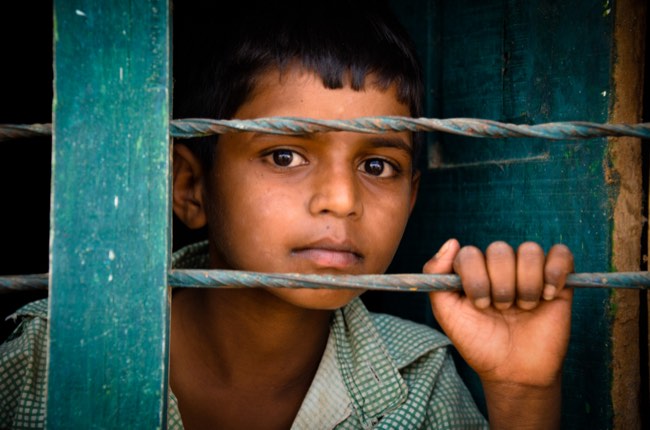 Our curated library is packed full of knowledge, know-how and best practices in the fields of democracy and culture.
Read the latest on the Russian invasion of Ukraine and other critical world events in our library of democratic content. Gathered from trusted international sources, the curated library brings you a rich resource of articles, opinion pieces and more on democracy and culture to keep you updated.
Written by Patrick Liddiard 11 September 2019
"In a world of declining political party influence, protest movements and organized labor have increasingly served as vehicles to express grievances and channel political action. However, the limits of protest movements and labor unions' activities… point to the essential role that political parties play in holding governments to account" (Liddiard 2019).
Publisher: Wilson Center
Categories: Report, Liberal Democracy, Tools of Democracy