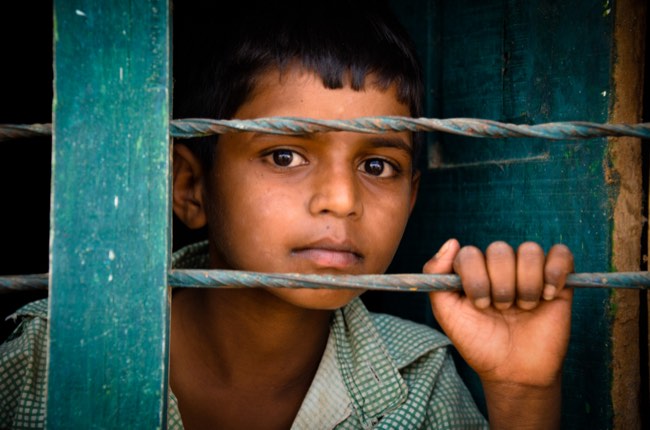 Our curated library is packed full of knowledge, know-how and best practices in the fields of democracy and culture.
Read the latest on the Russian invasion of Ukraine and other critical world events in our library of democratic content. Gathered from trusted international sources, the curated library brings you a rich resource of articles, opinion pieces and more on democracy and culture to keep you updated.
Written by Rachel Kleinfeld, David Solimini 11 October 2018
"In declining order of direct comparison" the authors "looked at cases of democratic decline and subsequent renewal" in several areas and "also looked at the similarities and differences between these states and countries that faced executive degradation and have not yet recovered, particularly Hungary, Poland, Turkey, and Venezuela" (Kleinfeld and Solimini, 2018).
Publisher: Democracy Fund, Carnegie Endowment for International Peace
Categories: Report, Liberal Democracy, Authoritarianism