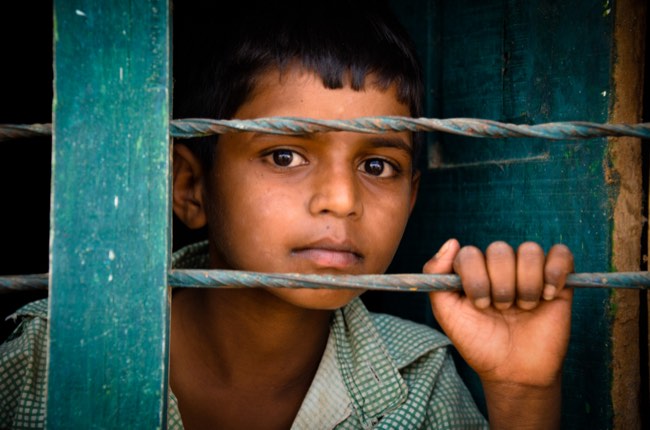 Our curated library is packed full of knowledge, know-how and best practices in the fields of democracy and culture.
Read the latest on the Russian invasion of Ukraine and other critical world events in our library of democratic content. Gathered from trusted international sources, the curated library brings you a rich resource of articles, opinion pieces and more on democracy and culture to keep you updated.
Written by Jon Alexander 22 August 2018
This article aims to "provide a framework...that could make clearer how different modes of participatory democracy could hang together as a whole that's more than the sum of the parts of open policymaking, deliberative democracy, representative democracy, and so on" (Alexander 2018).
Publisher: New Citizenship Project
Categories: Article, Tools of Democracy