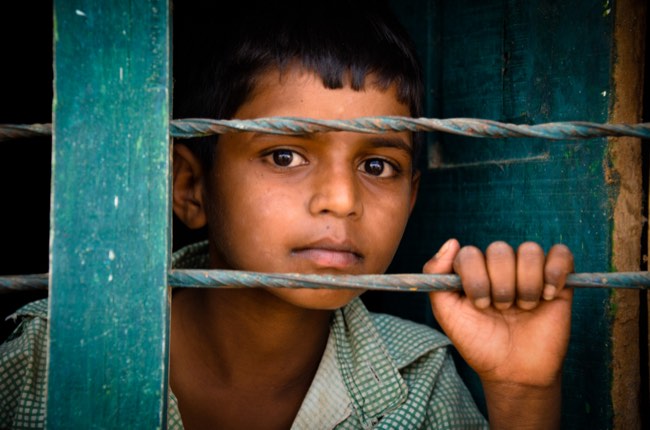 Our curated library is packed full of knowledge, know-how and best practices in the fields of democracy and culture.
Read the latest on the Russian invasion of Ukraine and other critical world events in our library of democratic content. Gathered from trusted international sources, the curated library brings you a rich resource of articles, opinion pieces and more on democracy and culture to keep you updated.
Written by Kwame Anthony Appiah 7 October 2020
"In Britain, this capacious usage of "Black" scanted the enormous differences among the nation's nonwhite minorities. But that was exactly its point, and its power...using "Black" as an umbrella term, he felt, would weaken such illusions: It would helpfully emphasize the "immense diversity and differentiation of the historical and cultural experience of black subjects" (Kwame Anthony Appiah, 2020).
Publisher: NYT
Category: Culture and Democracy