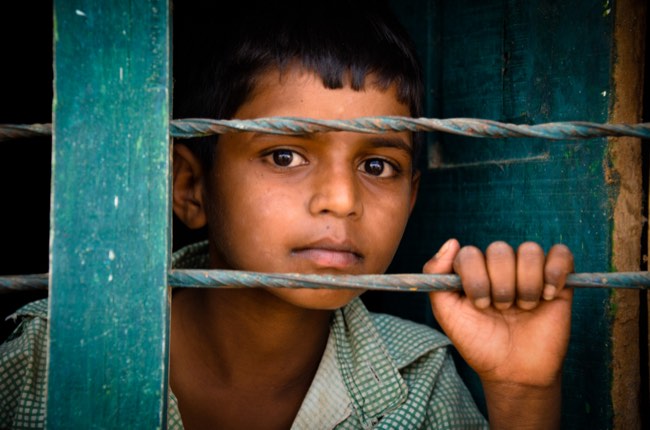 Our curated library is packed full of knowledge, know-how and best practices in the fields of democracy and culture.
Read the latest on the Russian invasion of Ukraine and other critical world events in our library of democratic content. Gathered from trusted international sources, the curated library brings you a rich resource of articles, opinion pieces and more on democracy and culture to keep you updated.
Written by Jill Lepore 18 January 2021
"Americans work more hours than their counterparts in peer nations, including France and Germany, and many work more than fifty hours a week. Real wages declined for the rank and file in the nineteen-seventies, as did the percentage of Americans who belong to unions, which may be a related development" (Jill Lepore, 2021).
Publisher: The New Yorker
Categories: Economy, Role of Business