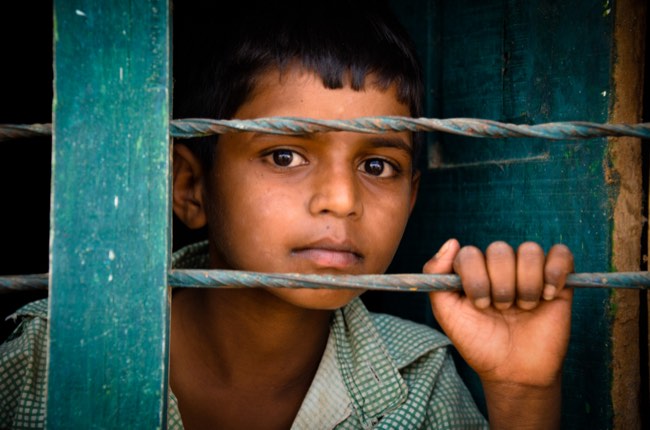 Our curated library is packed full of knowledge, know-how and best practices in the fields of democracy and culture.
Read the latest on the Russian invasion of Ukraine and other critical world events in our library of democratic content. Gathered from trusted international sources, the curated library brings you a rich resource of articles, opinion pieces and more on democracy and culture to keep you updated.
Written by Daniel Sabet 11 August 2020
In this report, Sabet explores four most salient types of corruption in Honduras: embezzlement of social development funds, procurement corruption, organized crime corruption, and patronage abuses in the bureaucracy. While each is distinct, in all four cases, corrupt proceeds help fund political campaigns, making corruption a core input to the political system. Sabet explores several potential sources of accountability to prevent and respond to these challenges.
Publisher: Wilson Center
Categories: Report, Liberal Democracy