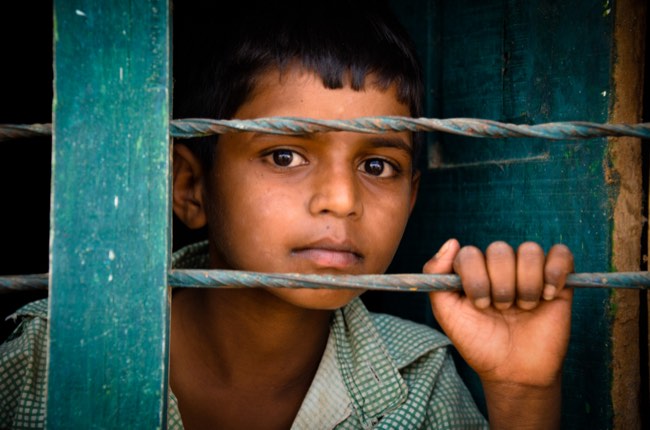 Our curated library is packed full of knowledge, know-how and best practices in the fields of democracy and culture.
Read the latest on the Russian invasion of Ukraine and other critical world events in our library of democratic content. Gathered from trusted international sources, the curated library brings you a rich resource of articles, opinion pieces and more on democracy and culture to keep you updated.
Written by Peter Piatetsky, Julian Vasilkoski 11 June 2021
This report examines how sanctions can violate human rights, particularly when states employ little transparency, and develops recommendations to prevent against human rights abuses committed through sanctions by nation-states.
Publisher: Atlantic Council Geoeconomics Center
Categories: Report, Multilateralism, Tools of Democracy, Authoritarianism