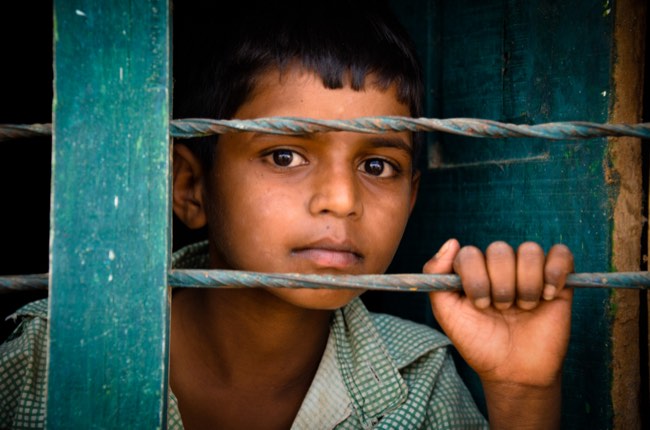 Our curated library is packed full of knowledge, know-how and best practices in the fields of democracy and culture.
Read the latest on the Russian invasion of Ukraine and other critical world events in our library of democratic content. Gathered from trusted international sources, the curated library brings you a rich resource of articles, opinion pieces and more on democracy and culture to keep you updated.
Rapid advances in social media, A.I., robotics and other technological innovations have disrupted all facets of society, government and business, for better and for worse. How can these enormous forces be harnessed, and their dangers managed? What is the role of regulation — if any?
Publisher: Athens Democracy Forum
Categories: Video, Media and technology