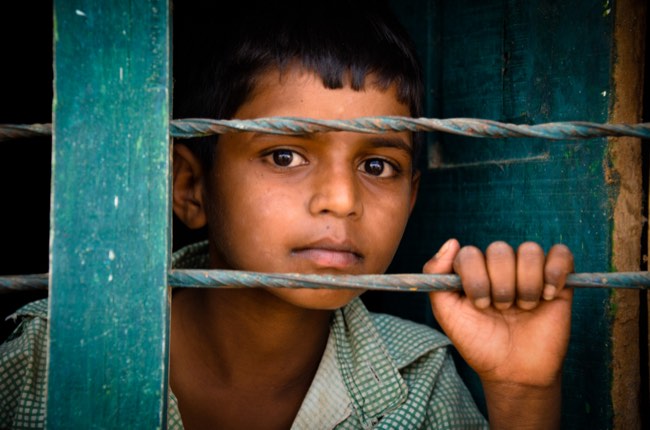 Our curated library is packed full of knowledge, know-how and best practices in the fields of democracy and culture.
Read the latest on the Russian invasion of Ukraine and other critical world events in our library of democratic content. Gathered from trusted international sources, the curated library brings you a rich resource of articles, opinion pieces and more on democracy and culture to keep you updated.
Written by Yuval Noah Harari 20 November 2020
"Conspiracy theories come in all shapes and sizes, but perhaps the most common form is the global cabal theory...Understanding the common structure of such global cabal theories can explain both their attractiveness — and their inherent falsehood" (Yuval Noah Harari, 2020).
Publisher: NYT
Category: Tools of Democracy