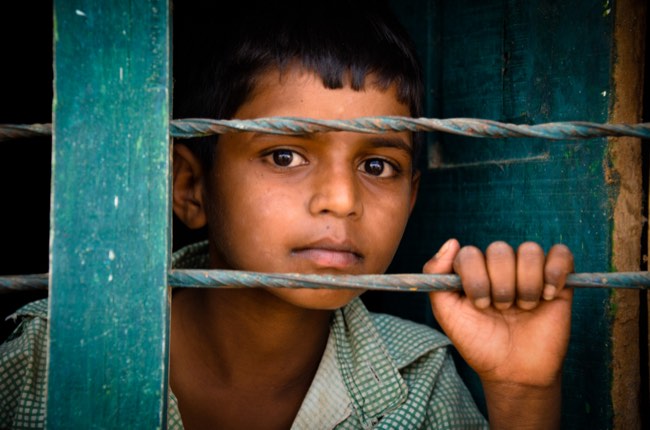 Our curated library is packed full of knowledge, know-how and best practices in the fields of democracy and culture.
Read the latest on the Russian invasion of Ukraine and other critical world events in our library of democratic content. Gathered from trusted international sources, the curated library brings you a rich resource of articles, opinion pieces and more on democracy and culture to keep you updated.
Written by Zeynep Tufekci 25 June 2021
"While the Chinese government's obstruction may keep us from knowing for sure whether the virus, SARS-CoV-2, came from the wild directly or through a lab in Wuhan or if genetic experimentation was involved, what we know already is troubling" (Tufekci 2021).
Publisher: The New York Times
Category: Multilateralism