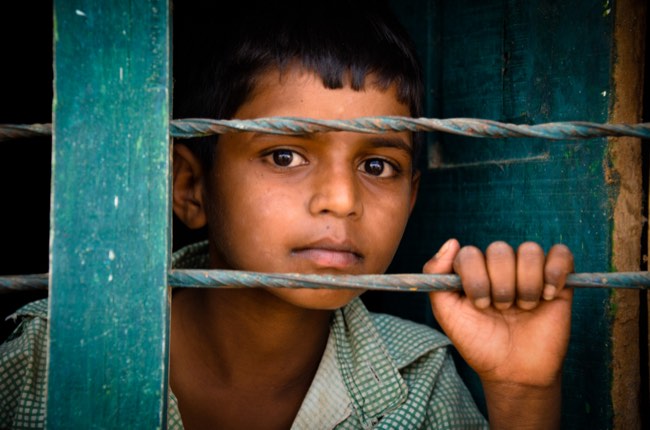 Our curated library is packed full of knowledge, know-how and best practices in the fields of democracy and culture.
Read the latest on the Russian invasion of Ukraine and other critical world events in our library of democratic content. Gathered from trusted international sources, the curated library brings you a rich resource of articles, opinion pieces and more on democracy and culture to keep you updated.
"In this report, whistleblowers from eight European countries describe what they experienced after they took a stand. Additionally, civil society experts weigh in on how the EU can craft policies to better protect whistleblowers. The question of how to define whistleblowing…is also explored" (Open Society Foundation, 2018).
Publisher: Open Society Foundation
Categories: Report, Tools of Democracy, Authoritarianism