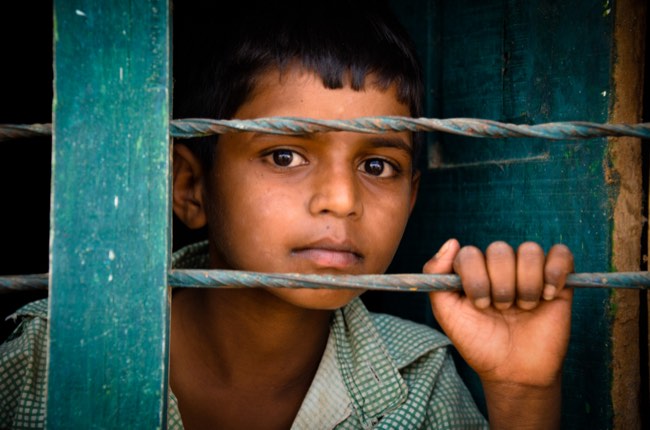 Our curated library is packed full of knowledge, know-how and best practices in the fields of democracy and culture.
Read the latest on the Russian invasion of Ukraine and other critical world events in our library of democratic content. Gathered from trusted international sources, the curated library brings you a rich resource of articles, opinion pieces and more on democracy and culture to keep you updated.
Written by Barbara Adams, Karen Judd 25 March 2019
"Propelled by national demand for greater access to and control over Big Data, panelists at the seminar on financing data and statistics side event were asked how National Statistical Offices (NSOs) could be better supported in "their institutional transformation from producers of statistics to data stewards." (Adams and Judd, 2019).
Publisher: Global Policy Forum, Social Watch
Categories: Paper, Economy, Role of Business