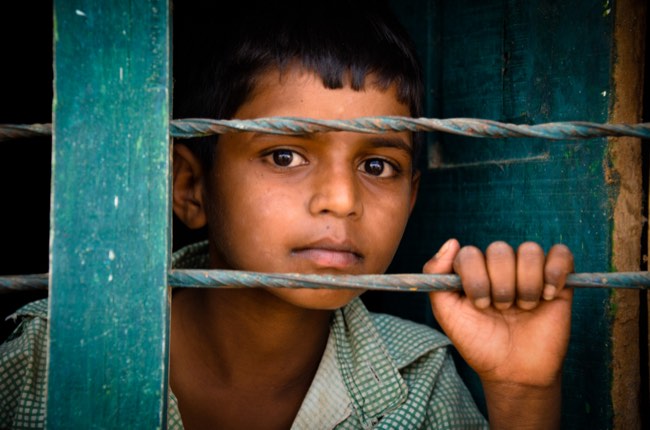 Our curated library is packed full of knowledge, know-how and best practices in the fields of democracy and culture.
Read the latest on the Russian invasion of Ukraine and other critical world events in our library of democratic content. Gathered from trusted international sources, the curated library brings you a rich resource of articles, opinion pieces and more on democracy and culture to keep you updated.
Written by Brian Y.S. Wong 26 February 2021
"Chinese ambassador to Myanmar, Chen Hai, recently said the current political state was "absolutely not what China wants to see," with the Chinese United Nations delegation agreeing to a Security Council statement...a recent editorial of the state-owned Global Times even called for the international community "to stabilize Myanmar" (Brian Y. S. Wong, 2021).
Publisher: Foreign Policy
Category: Authoritarianism