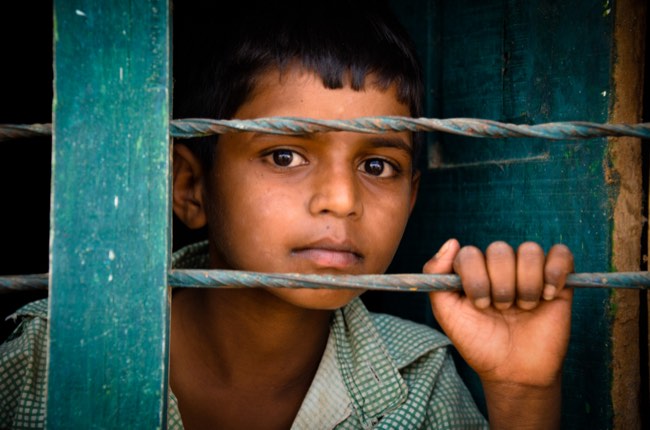 Our curated library is packed full of knowledge, know-how and best practices in the fields of democracy and culture.
Read the latest on the Russian invasion of Ukraine and other critical world events in our library of democratic content. Gathered from trusted international sources, the curated library brings you a rich resource of articles, opinion pieces and more on democracy and culture to keep you updated.
Written by unsigned 19 December 2020
"The seeds of modern democracy have yet to be properly shown in the Arab world. The thirst among Arab citizens to choose their own rulers is as strong as it is elsewhere. What they need most is for independent institutions...to evolve without being in thrall to government" (The Economist, 2020).
Publisher: The Economist
Categories: Tools of Democracy, Authoritarianism