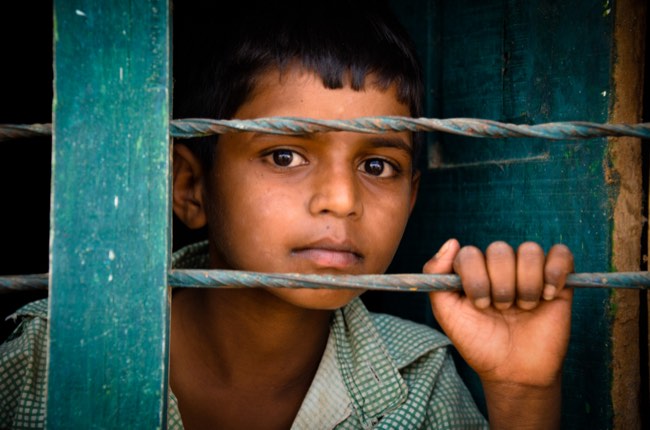 Our curated library is packed full of knowledge, know-how and best practices in the fields of democracy and culture.
Read the latest on the Russian invasion of Ukraine and other critical world events in our library of democratic content. Gathered from trusted international sources, the curated library brings you a rich resource of articles, opinion pieces and more on democracy and culture to keep you updated.
Written by David Brooks 6 January 2022
When it comes to elections, the Republican Party operates within a carapace of lies. So we rely on the Democrats to preserve our system of government. The problem is that Democrats live within their own insular echo chamber.
Categories: Article, Tools of Democracy