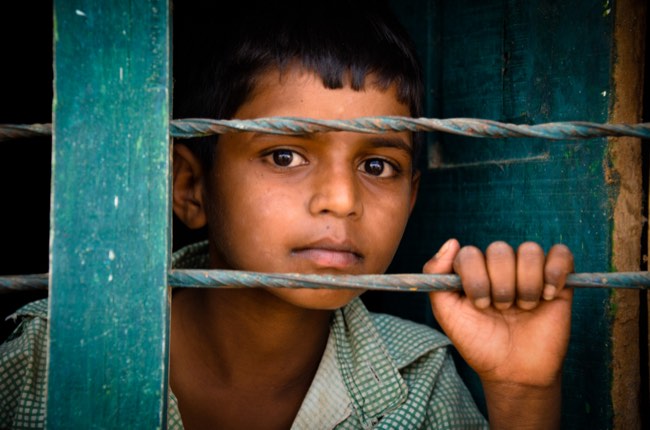 Our curated library is packed full of knowledge, know-how and best practices in the fields of democracy and culture.
Read the latest on the Russian invasion of Ukraine and other critical world events in our library of democratic content. Gathered from trusted international sources, the curated library brings you a rich resource of articles, opinion pieces and more on democracy and culture to keep you updated.
Written by Produced by 'Sway' 20 December 2021
The Facebook whistle-blower Frances Haugen leaked a treasure trove of internal documents to the press and testified before Congress about the extent to which the tech giant fuels political polarization and erodes the mental health of teenagers.
Categories: Article, Media and technology, Authoritarianism