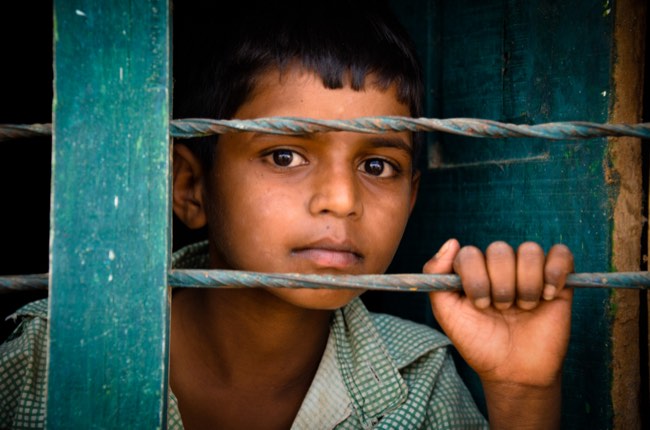 Our curated library is packed full of knowledge, know-how and best practices in the fields of democracy and culture.
Read the latest on the Russian invasion of Ukraine and other critical world events in our library of democratic content. Gathered from trusted international sources, the curated library brings you a rich resource of articles, opinion pieces and more on democracy and culture to keep you updated.
Written by Unsigned 3 April 2021
"​​It is true that some European countries have high levels of vaccine hesitancy when it comes to adult vaccination and that some suffer from inefficient public institutions. But the fact that all the bloc's members are doing badly compared with peers elsewhere strongly suggests a shared procurement problem" (The Economist, 2021).
Publisher: The Economist
Categories: Multilateralism, Liberal Democracy