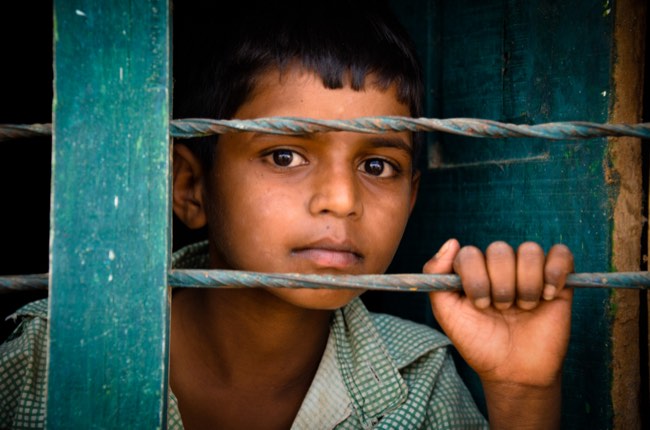 Our curated library is packed full of knowledge, know-how and best practices in the fields of democracy and culture.
Read the latest on the Russian invasion of Ukraine and other critical world events in our library of democratic content. Gathered from trusted international sources, the curated library brings you a rich resource of articles, opinion pieces and more on democracy and culture to keep you updated.
Written by Margaret O'Mara 3 November 2020
If Facebook and Twitter functions "replaced algorithmically tailored and targeted newsfeeds with ones that simply displayed the most recent posts first, the sites would become less enraging — but also less engaging, losing their grip on the attention of users, who may drift away" (Margaret O'Mara, 2020).
Publisher: NYT
Categories: Media and technology, Economy, Role of Business