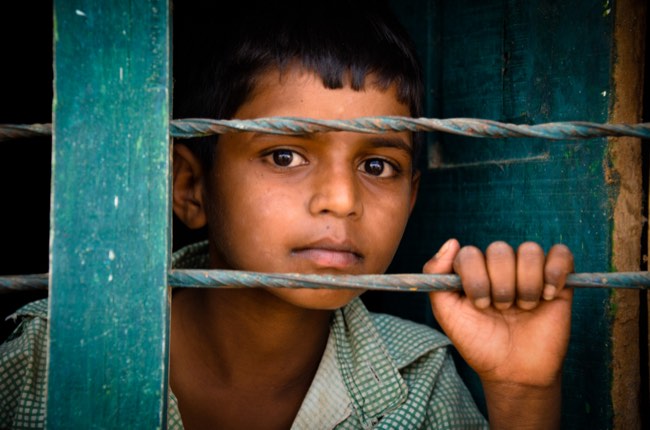 Our curated library is packed full of knowledge, know-how and best practices in the fields of democracy and culture.
Read the latest on the Russian invasion of Ukraine and other critical world events in our library of democratic content. Gathered from trusted international sources, the curated library brings you a rich resource of articles, opinion pieces and more on democracy and culture to keep you updated.
Written by Bridget Burns, Mara Dolan 21 April 2021
"​​For the United States to truly play its part in global climate efforts, the U.S. NDC will have to reflect ambitions to do its fair share and strongly commit to human rights and gender equality. In turn, it could serve as a key entry point for a wholesale embrace of a feminist U.S. foreign policy" (Burns and Dolan, 2021).
Publisher: Foreign Policy
Categories: Inequality, Tools of Democracy