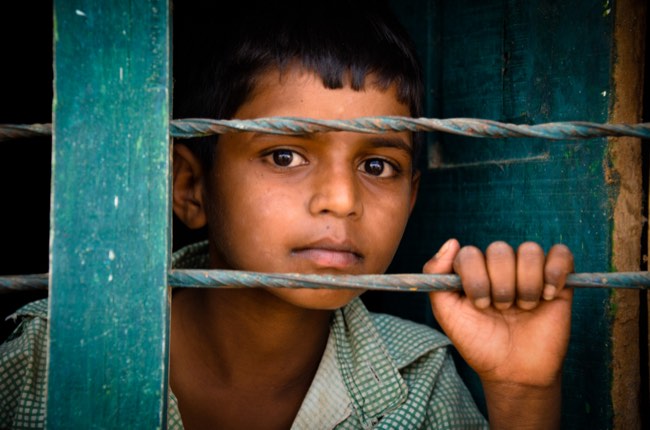 Our curated library is packed full of knowledge, know-how and best practices in the fields of democracy and culture.
Read the latest on the Russian invasion of Ukraine and other critical world events in our library of democratic content. Gathered from trusted international sources, the curated library brings you a rich resource of articles, opinion pieces and more on democracy and culture to keep you updated.
Written by Erin C. Houlihan 24 August 2020
"This report was developed as a follow up to the First Annual Women Constitution-Makers Dialogue held in October 2019. The workshop was jointly organized by International IDEA and the Edinburgh Centre for Constitutional Law as part of the Political Settlements Research Programme of the University of Edinburgh." (Houlihan, 2020).
Publisher: IDEA, Edinburgh Center for Constitutional Law, The University of Edinburgh, PSRP
Categories: Report, Liberal Democracy