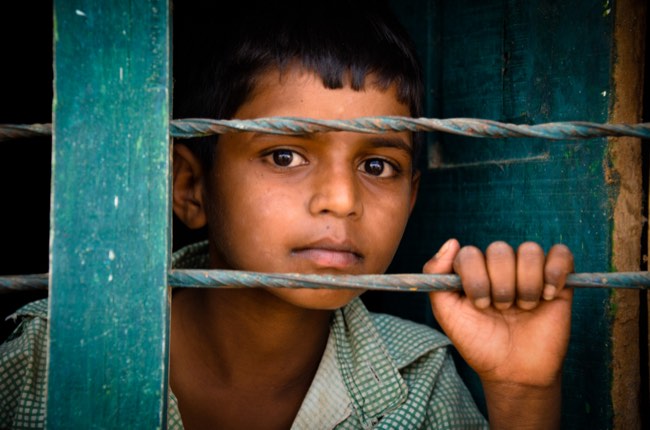 Our curated library is packed full of knowledge, know-how and best practices in the fields of democracy and culture.
Read the latest on the Russian invasion of Ukraine and other critical world events in our library of democratic content. Gathered from trusted international sources, the curated library brings you a rich resource of articles, opinion pieces and more on democracy and culture to keep you updated.
Written by Seraphine F. Maerz, Anna Lührmann, Jean Lachapelle, Amanda B. Edgell 11 September 2020
"Excessive use of emergency powers and limitations of media freedoms have raised concerns that Covid-19 is infecting democracy itself. This paper proposes a novel conceptualization of which government responses to Covid-19 qualify as a violation of democratic standards and measure such violations" (Maerz et al., 2020).
Publisher: V-Dem Institute
Categories: Paper, Liberal Democracy, Authoritarianism