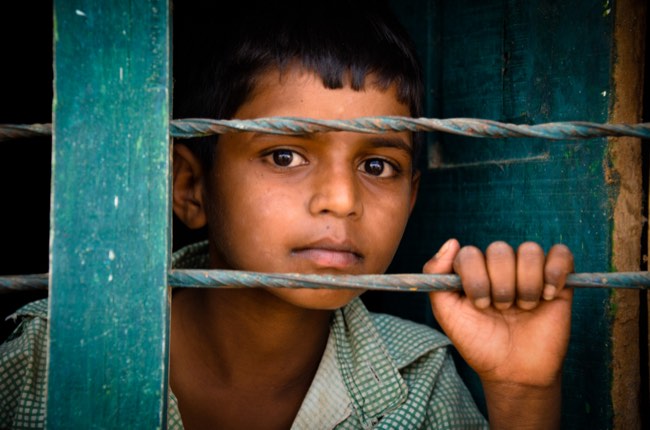 Our curated library is packed full of knowledge, know-how and best practices in the fields of democracy and culture.
Read the latest on the Russian invasion of Ukraine and other critical world events in our library of democratic content. Gathered from trusted international sources, the curated library brings you a rich resource of articles, opinion pieces and more on democracy and culture to keep you updated.
Written by Tom Felix Joehnk and Matt Wheeler 17 August 2020
"This moment is unlike any in recent Thai history. A new generation of activists has moved from expressing coded criticism of the monarchy to publicly calling for wholesale reform" (Tom Felix Joehnk and Matt Wheeler, 2020).
Publisher: NYT
Category: Tools of Democracy