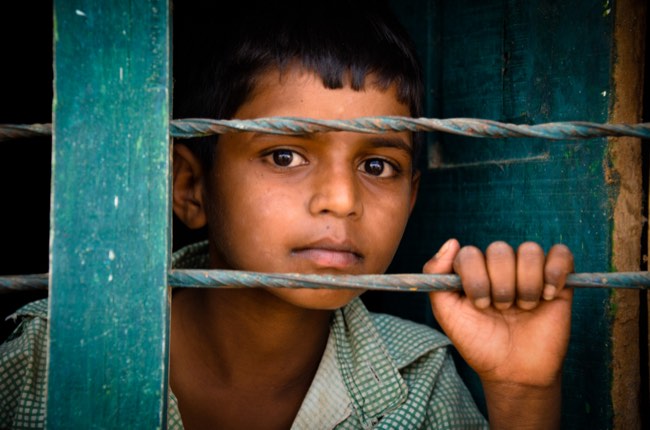 Our curated library is packed full of knowledge, know-how and best practices in the fields of democracy and culture.
Read the latest on the Russian invasion of Ukraine and other critical world events in our library of democratic content. Gathered from trusted international sources, the curated library brings you a rich resource of articles, opinion pieces and more on democracy and culture to keep you updated.
Written by Daniel Polansky 11 March 2021
"Lukashenko proved able to ignore the objections of his people and the international community...the crowds began to winnow, the eyes of the world turned to the next crisis, and the government returned to its policy of savage violence, with opposition supporters beaten to death by goon squads, and leaders kidnapped and threatened with death" (Daniel Polansky, 2021).
Publisher: Foreign Policy
Category: Authoritarianism